Testimonials
Here at The Balesky Experience our clients are the focus, and we believe it is our purpose to bring our clients the comfort and answers they seek. Below you will find some of our most touching stories and reviews of some of our client's journeys through this experience. We hope to continue our reach across the globe, changing one life at a time, and look forward to being a part of yours.
STORY OF THE MONTH
Story of the Month: May 2023
"Fentanyl Kills"
Taylor came to me to connect her with her Brother Aiden. Aiden's spirit was so excited to speak he rushed me every bit of information he could. Aiden had crossed over suddenly due to a Fentanyl Poisoning.  He knew everything that was going on and wanted his sister to know that he was now her guide through this life and the next.
Book Now
Recorded Sessions
Video Testimonial


Amie is wonderful, She gets all the info correct even though you don't know it right away, but later on I found out it was all correct. Amie is very kind, gentle, and very personable. Would recommend her to anyone. Already booked my next session with her.

Trisha Lavery

I had a reading a little over a month ago and all I have to say is, Amie is absolutely wonderful! Super easy to talk to and doesn't make things uncomfortable during your reading! Would highly recommend her to anyone that is interested in getting a reading!!

Elizabeth Snooks

I had a mediumship and near future reading with Amie a few weeks ago and it was one of the best experiences I've ever had. I follow a lot of mediums online, and hands down, I've never seen anyone else who can connect with spirit the way she does.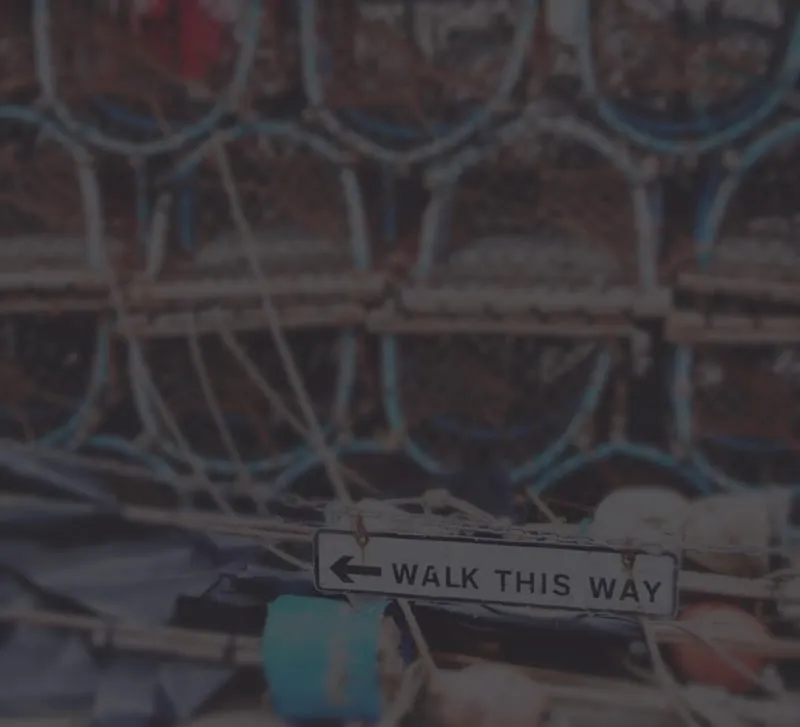 Marcy

My experience with Amie was absolutely amazing. She was able to help bring me closure. She was able to connect me with my grandmother who passed unexpectedly 11 months ago. She was able to tell me things only my grandmother would know.

Shelbie

I can't say how much I enjoyed my reading with Amie. She was definitely connected to my person on the other side, and she was spot on. I cried, she cried, and that made me happy. She is absolutely the best! YES! I would get another reading with her in a heartbeat.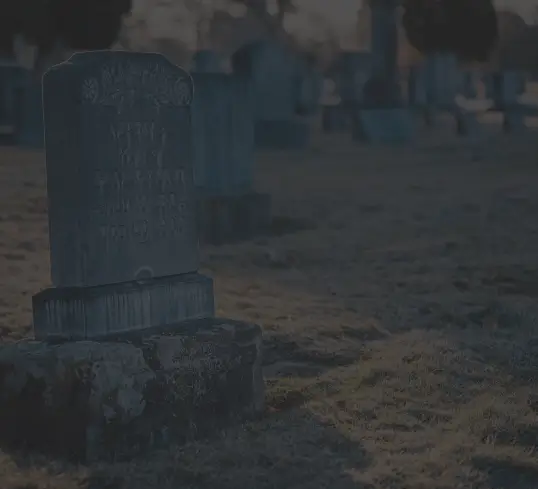 Conor